Corporate law
Commercial, distribution and competition law

Company law, acquisitions, mergers and demergers

Restructuring and reorganisation

Contract law

Insolvency law

Corporate governance

Financial and banking law

Collection

Contracting, public contracts and PPS

Property law

Administrative law and environmental legislation

Intellectual property and data protection

Labour law and social law

Transport law

Sports law

Tax law

Consumer law

Seizure
To avoid a
procedure,
is to win
a procedure.
The aim of Belexa is always the protection and the safeguarding of our clients. Our main objective is avoiding legal conflicts, advising in due time, correctly and purposively.
Liability and criminal law
Traffic law

Civil liability

Professional liability

Family liability

Fire and water damages

Physical damages

Disciplinary law

Criminal law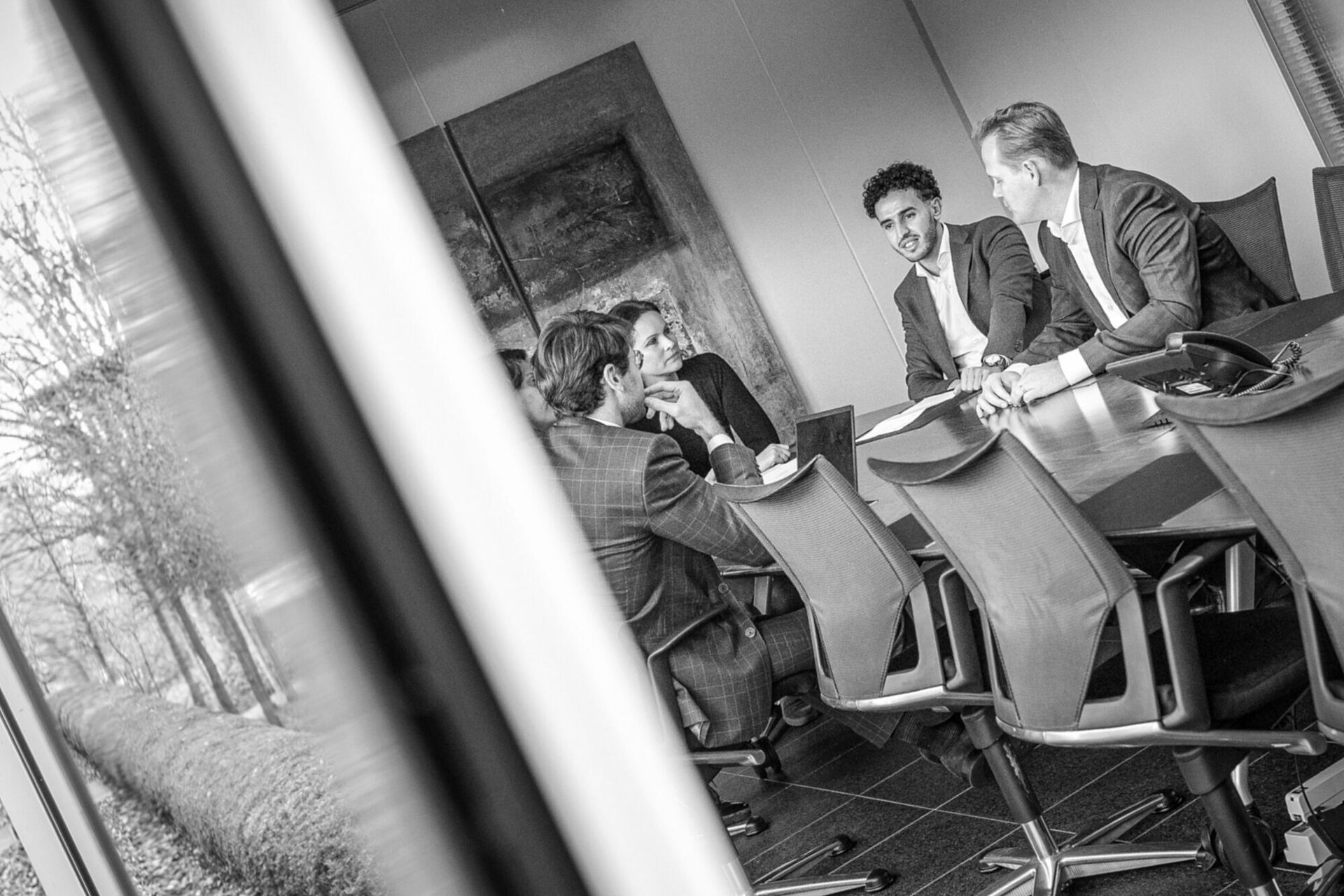 Not every situation
requires the same
approach.
In the line of duty you need a partner who remains calm and who knows perfectly which steps will be in your advantage. Belexa evaluates then the required steps in a cautions and deliberate way.
Individual and family law
Family wealth and inheritance planning

Liquidation and division

Juvenile law

Adoption

Status of persons

Lineage and inheritance law

Incompetents
Often the family company is a lifetime's work, sometimes even of several generations. Sometimes this company has needs which are not completely equal to the ones of the family. The correct support is primordial to guarantee the continuity of the company and to assure the required personal peace of mind.
Moreover, there is the issue of the inheritance of your assents. How can the transfer of your assets to the next generation be planned and, at the same time, how can we assure that the tax authorities will not be the most favoured party?
A divorce or a decease leads to the end of an equity that must be liquidated and divided. This situation always is a judicial tangle where legal assistance is indispensable. Belexa is willing to pilot you through this situation
The juvenile law has an eye for the interests of the minor, the parents and society. When you as parent must appear before the juvenile court, it is more than desirable to have the required assistance and interpretation about the procedure.
Belexa is specialised in both the normal (the adopted child remains the original family ties) and the full adoption (the legal tie with the original family is broken). Our specialists support you and your family in a resolute but human way.
The status of persons includes a number of aspects determining the legal position of a legal subject in society and family. This refers, amongst others, to the name, nationality, lineage and bonds of marriage, the legal cohabitation, possession of status, absence, ...
In case of your decease, who inherits and how much? And can you avoid this, or can you determine this on your own? Can you impose conditions at this regard? Lineage and inheritance law have always played an important role in the (judicial) history. Our company advises both the testator as the legatee. In case of disputes regarding inheritance issues you are at the right address.
Incompetents cannot move freely in the legal system, and this sometimes is just as well. Have you signed a contract with an incompetent of do you have a relative or an acquaintance for who you think that administration would be desirable? In that case, do not hesitate to contact us.